Working with non-profit organizations
I have always been looking to work with non-profits organizations to help them in whatever way I can.
---
I remember when Enfa George from the Pehia Foundation was interviewing me about why do I want to join Pehia to bridge the gender gap in technology. I mentioned my eldest sister who got married before her class 12th exam. She wanted to study Bachelor of Commerce and become a Charted Accountant but that didn't happen because some parts of our society still see girl children as a burden on them and they are not educated enough to understand to give opportunities to all of their children equally, regardless of their sex. Even after some parents get convinced that higher education is important for girls as well, they don't like the idea of their daughter working after college. I get to know about this when I was talking to a batch-mate during the first semester, she mentioned that her parents would l get her married before the final year of college.
Ten months back, when Kailash Nadh and Rushabh Mehta mentioned FOSS United should help non-profits organizations (NPOs) with FOSS tools to manage their day-to-day jobs with ERPNext and FOSS, I felt excited and scared at the same time. I was excited because I always wanted to help NPOs in some way and I was scared because configuring ERPNext as per each NPOs requirement won't be easy. It took some time and a lot of help from Vrinda, Mitali, Dilpreet and a few more of the Frappe team to understand how powerful ERPNext is. And above all, the open-source nature of the ERPNext/Frappe framework gives me the ultimate power to learn it.
Since Jan 2021, I have been working with various NPOs. FOSS United team with the help from the Frappe team has been able to help various NPOs with their technology setup. Here is the list of organizations we have worked with / working with :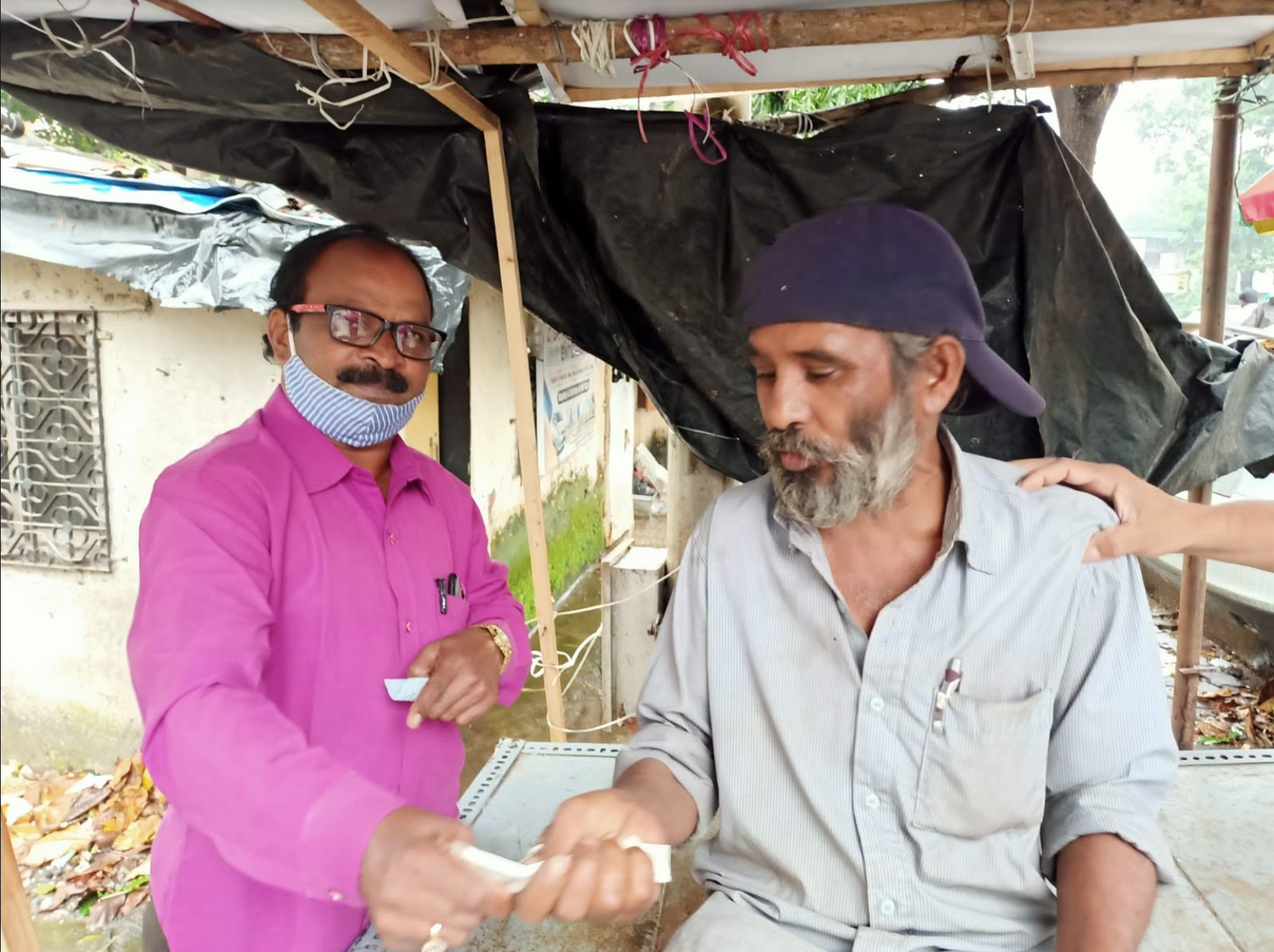 Source: T4G Labs website
We are looking forward to working with more NPOs who are looking for help in their technology setup to manage their organizations.
If you are part of any NPO or know any NPO who need help. Feel free to reach us at foundation@fossunited.org
FOSS United Newsletter
Monthly digest of the latest news and updates about FOSS grants, events and mon school.
---