About FOSS United Foundation
FOSS United Foundation is a registered non-profit founded in 2020, dedicated to the cause of building Free and Open Source (FOSS) projects and communities in India and elsewhere.
It originally started out as the ERPNext foundation in 2016 with the same broad goals. Its new avatar is a joint collaboration between the teams at Frappe, the publisher of ERPNext, one of the largest FOSS projects out of India, and Zerodha, India's largest stock broker and a fintech company.
The foundation, currently in its infancy, aims to provide grassroots support to FOSS projects and events, and invite industry patronage to support FOSS, in India.
Goals
India is now a hub of startups, innovative consumer software, developer communities, and largescale technological infrastructure. However, somewhere along the lines, the spirit of FOSS and hacking seems to have been overshadowed. This is illustrated by the disproportionately low number of quality FOSS projects coming out of India given a thriving industry compared to the explosion of projects that has happened globally over the last decade.
In the Indian context, our goals are:
To promote the spirit of hacking, tinkering, and writing code, not only for profit, but for fun.
To build quality free software for public good.
To build quality free software that specifically empowers people with tools to run their livelihoods and power the economy.
Team
Here is the current team behind FOSS United
Prakash Hogade
Prakash is the accountant and administrative officer of Frappe and FOSS United. Prakash has extensive experience in managing accounting and administration and is an expert ERPNext user, also handling user support from time to time. In his free time, Prakash loves to read and help people around him.
Vishal Arya
Vishal helps FOSS United expand it's reach and start converstaions about FOSS. He loves digging into the strategy of how to build and foster developer communities, love organizing, volunteering and attending tech community events and meeting new people.
Board
Founding directors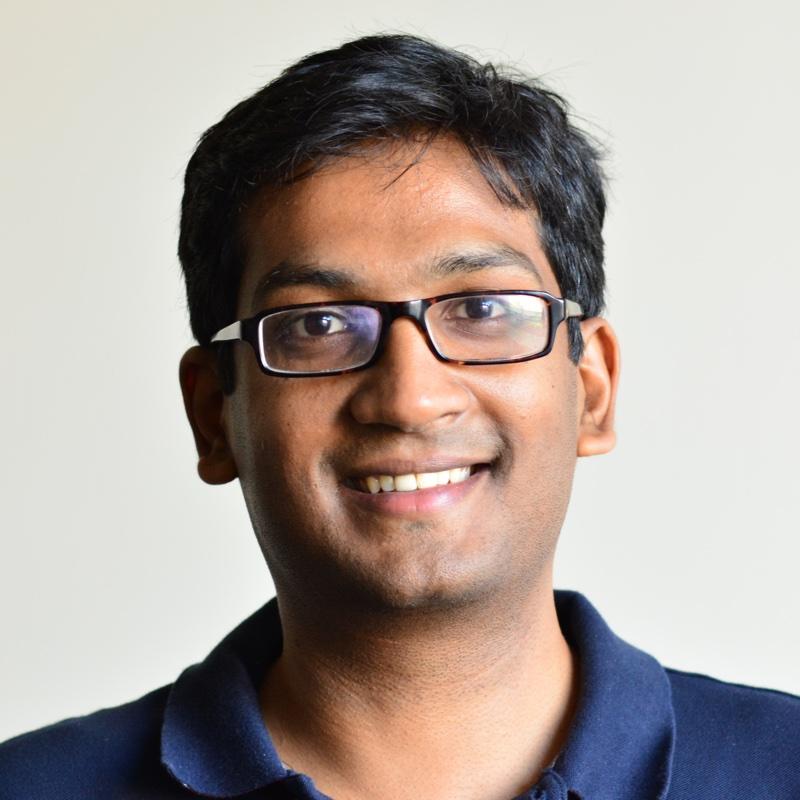 Rushabh Mehta
Rushabh is the Founder and CEO of Frappe and creator of the Frappe Framework. Frappe is the publisher of ERPNext, the world's most popular FOSS ERP project. He talks about his work and shares his views on his blog.