FOSS Hack 3.0
FOSS Hack 3.0 is the third edition of FOSS Hack, a hackathon to promote Free and Open Source Software by bringing together students and professionals to build or extend FOSS projects.

4th & 5th March 2023 – Win up to ₹10L in cash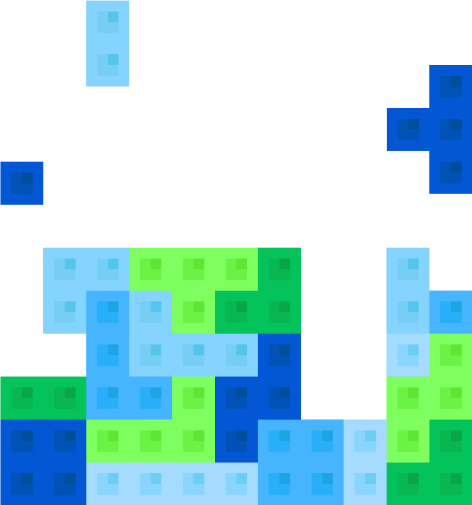 Why Participate?
Win up to ₹10 lakhs in cash
Interact with the FOSS community
Build your reputation as a hacker
Get recognized by recruiters
Grants for your FOSS project
Sign up as a
mentor
to help other participants
Rules in a nutshell
Evaluation will be done on basis of code commit during the course of the event
You cannot use external APIs as the core feature
The cash prize will be split among the winners at the discretion of the jury
Win up to ₹10 lakhs in cash
4th and 5th March 2023
Sponsors
Organizations who are supporting us to make FOSS Hack 3.0 possible. To sponsor, check out this deck.
Community Partners
Community and groups helping us spread the word in their network
Volunteers
Folks behind this event
Alfiya Hussain
Graphic design intern at FOSS United
Ashwin Mathew
Content Writer/Freelance Writer.
Devdutt Shenoi
Contributor, Volunteer, SE at Bytebeam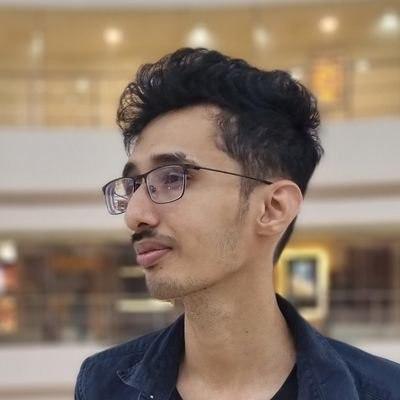 Ganesha Shastry
Design, branding, creatives. Hottakes.
Kaustubh Maske Patil
FOSS Enthusiast
Noel Varughese
Content Writer
Krutika Thakkannavar
Crafting UI/UX at Zerodha
Riya P Mathew
Mon School and Events - FOSS United
Shrilakshmi Shastry
Software developer at Smallcase
Sejal Jain
Speaker Management
Vishal Arya
Community Engagement at FOSS United
Aldrin Jenson
Generalist - Software Developer
Adhitya Anilkumar
Maker & Fullstack Developer