India's Biggest FOSS Hackathon
FOSS Hack 2021 is the second edition of FOSS Hack, an online hackathon to promote Free and Open Source Software by bringing together students and professionals to build or extend FOSS projects.

13th & 14th Nov 2021 – Win up to ₹10L in cash
What is FOSS Hack?
FOSS Hack 2021 is an online hackathon organized by the FOSS United Foundation to promote the creation and use of FOSS in India. We invite developers—professionals and students—from all over India to compete for a cash prize of ₹10L by building Free and Open Source software and have fun doing it.
Why Participate?
Win up to ₹10 lakhs in cash
Get funds for your FOSS projects
Certificate to boost your profile
Build your reputation as a hacker
Get recognized by recruiters
Share your code and have fun!
Rules in a nutshell
All code must be written during the course of the event.
You cannot use external APIs as the core feature.
Your project must have a valid FOSS license.
You can participate in groups of upto 4 people.
The cash prize will be split among the winners at the discretion of the jury.
Win up to ₹10 lakhs in cash
13th & 14th November 2021
Sponsors
The awesome companies who are supporting us to make FOSS Hack 2021 possible.
Community Partners
Communities & Organizations who are helping us spread the word
Volunteers
Folks running the show behind the scenes.
Aadya Anil Kumar
Coding and Design, Student at GEC Thrissur
Ajinkya Bawaskar
Software Engineer at GlobalLogic
Alan Martin
Flutter developer
Anand Chitipothu
Software Artisan, Building Mon School
Deepika S R
UI/UX designer & Front-End Developer
Devdutt Shenoi
Contributor, Volunteer, SE at Bytebeam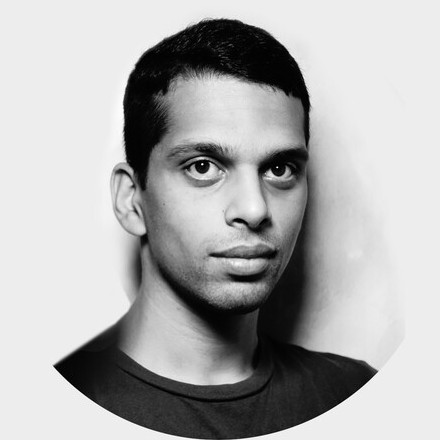 Kailash Nadh
Hacker, Tinkerer, CTO at Zerodha
Kaustubh Maske Patil
FOSS Enthusiast, Co-Founder of Hyperlog
Lia Paul
UI/UX designer, Student at COET Thalassery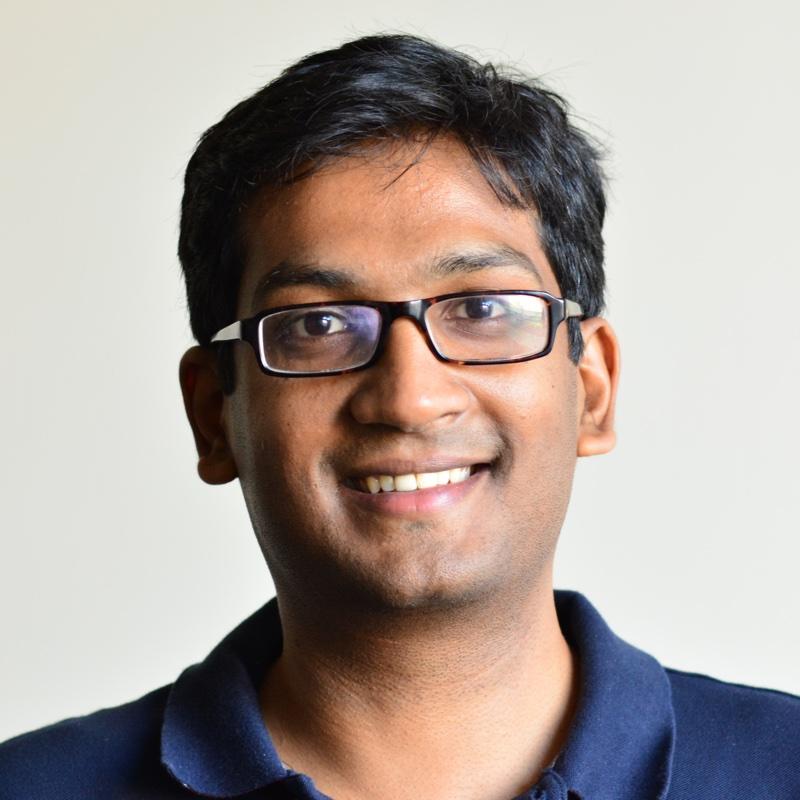 Rushabh Mehta
Founder and CEO of Frappe
Vishal Arya
Community Engagement at FOSS United
Vivek R
Developer at ThoughtWorks
Yashi Srivastava
Student at VIT Chennai
FAQs
What is the format of the hackathon?
This will be an online hackathon. We will live stream a dashboard of commits, PRs and issues of participants' code repositories. During the course of the event, there will be bite sized talks from people from various organizations.
I am not a student, can I particpate?
Yes. The prize pool will be divided among the winners based on the merit of projects at the discretion of the jury.
What can I build?
Anything Free and Open Source. The goal of this hackathon is to engage with developers and encourage them to collaborate and build software for public good.
Can I contribute to existing projects?
Yes. Contributions in true spirit is something we would love to see. Please make sure you adhere to the contribution guidelines of the project you are contributing to.
Can I discuss ideas and collaborate publicly?
Yes. Feel free to discuss, solicit ideas, seek collaborations, and build teams however you want.
Where can I find all the rules of the event?
They are described on the rules page. Participants should also adhere to the code of conduct.
I have more questions
You can post queries on the FOSS Hack forum
India's Biggest FOSS Hackathon
Participate on 13th & 14th Nov 2021 – Win up to ₹10L in cash