FOSS Hack 2020
FOSS Hack 2020 was the first edition of FOSS Hack, an online hackathon to promote Free and Open Source Software by bringing together students and professionals to build or extend FOSS projects.

12th & 13th Sep 2020 – Win up to ₹10L in cash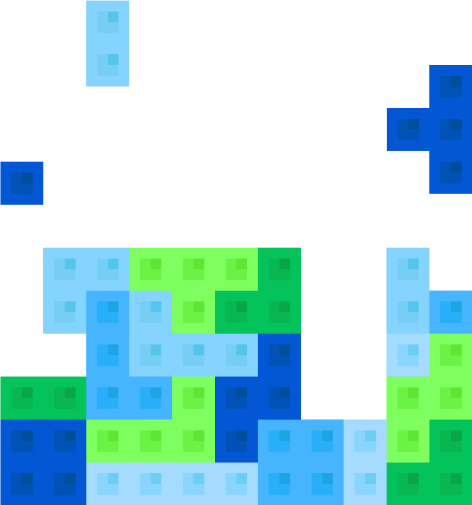 What is FOSS Hack?
FOSS Hack 2020 is an online hackathon organized by the FOSS United Foundation to promote the creation and use of FOSS in India. We invite developers—professionals and students—from all over India to compete for a cash prize of ₹10L by building Free and Open Source software and have fun doing it.
Why Participate?
Win up to ₹10 lakhs in cash
Build your reputation as a hacker
Get funds for your FOSS projects
Get recognized by recruiters
Share your code and have fun!
Rules in a nutshell
All code must be written during the course of the event.
You cannot use external APIs as the core feature.
Your project must have a valid FOSS license.
You can participate in groups of upto 4 people.
The cash prize will be split among the winners at the discretion of the jury.
Win up to ₹10 lakhs in cash
12th & 13th September 2020
Sponsors
The awesome companies who made FOSS Hack 2020 possible.
Free Software for a Free Society
Introducing FOSS United and why are we doing this?
Community Partners
Organizations who help us spread the word
Speakers
Authors, maintainers and voices from the tech world.
Anand Chitipothu
Software Artisan
Shakthi Kannan
Free Software Developer
Liyas Thomas
Author of Hoppscotch
Vipul Gupta
Software Engineer, Balena
Jaskirat Singh
Founder, Codeuino
Vinit Shahdeo
Software Engineer, Postman
Volunteers
Folks running the show behind the scenes.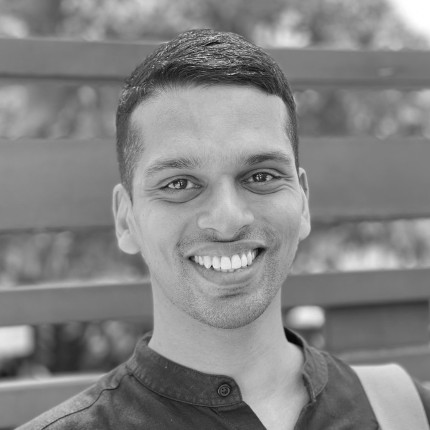 Kailash Nadh
Hacker, Tinkerer, CTO at Zerodha
Krutika Thakkannavar
Crafting UI/UX at Zerodha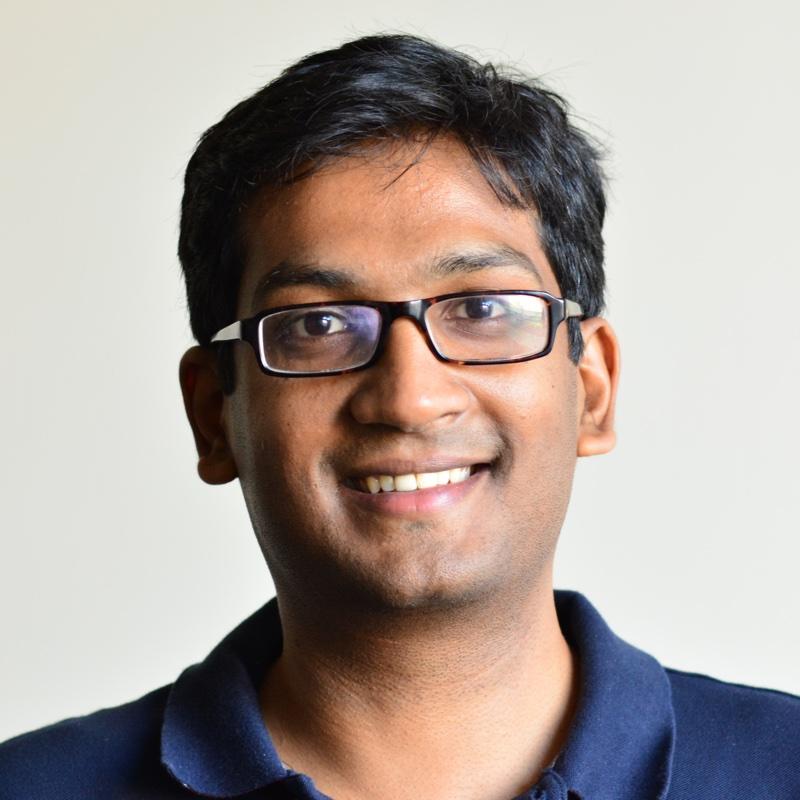 Rushabh Mehta
Founder and CEO of Frappe
Rohan Verma
FOSS enthusiast and dev at Zerodha
Shivam Mishra
Making Free Software at Frappe
Shridhar Patil
Developer at Zerodha
Vishal Arya
Community Engagement at FOSS United
FAQs
What is the format of the hackathon?
This will be an online hackathon. We will live stream a dashboard of commits, PRs and issues of participants' code repositories. During the course of the event, there will be bite sized talks from people from various organizations.
I am not a student, can I particpate?
Yes. The prize pool will be divided among the winners based on the merit of projects at the discretion of the jury.
What can I build?
Anything Free and Open Source. The goal of this hackathon is to engage with developers and encourage them to collaborate and build software for public good.
Can I contribute to existing projects?
Yes. Contributions in true spirit is something we would love to see. Please make sure you adhere to the contribution guidelines of the project you are contributing to.
Can I discuss ideas and collaborate publicly?
Yes. Feel free to discuss, solicit ideas, seek collaborations, and build teams however you want.
Where can I find all the rules of the event?
They are described on the rules page. Participants should also adhere to the code of conduct.
I have more questions
You can post queries on the FOSS Hack forum